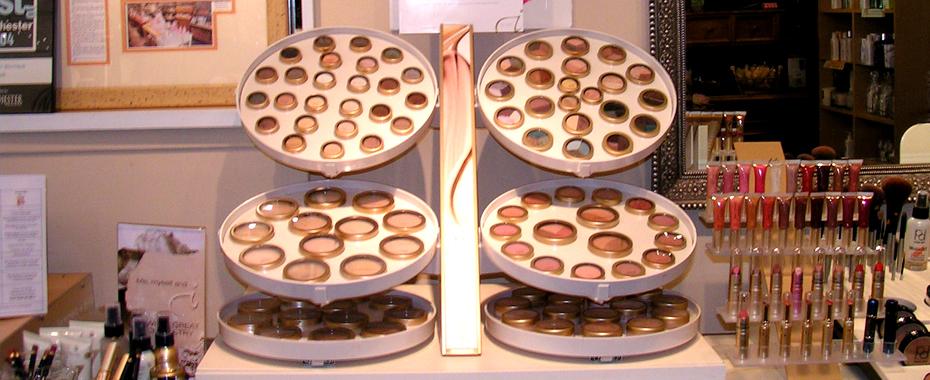 Cosmetics • Fragrances • Luxuries
Spa Services & Gifts
We are pleased to announce our New Decleor and DDF Spa Facial Menu.
Check out our Spa Services page.
Gift Certificates
Buy 2 or more for family & friends
to receive one* DeCleor Facial for you!
*Purchaser may not be a recipient of any of the Gift Certificates.
Note: complimentary Gift Certificates must be used within one month of purchase date listed on Gift Certificates or it will be VOIDED
(no exceptions, but we will call or email you with a reminder to use your gift).
Spa Services available Tuesday, Wednesday, Thursday and Saturday
We at Blush Beauty Bar believe there is a beauty in all of us, and each of us has our own unique qualities. Our cosmetics, skin care products, fragrances, and spa services & gifts are formulated to enhance your features with a natural look and feel. Whatever your skin type may be, delight yourself in the look and feel of naturally smooth and radiant skin. Browse our site to learn about the skin care Products we carry and the Spa Services we offer.